Ownermatch International
I Would Like to Learn More about the Ownermatch Program

Safeguarding Your Personal Information
Ownermatch will protect the security, integrity, accuracy and privacy of all information provided and will not share that information with any third party without specific written consent.
OWNERMATCH LOCATIONS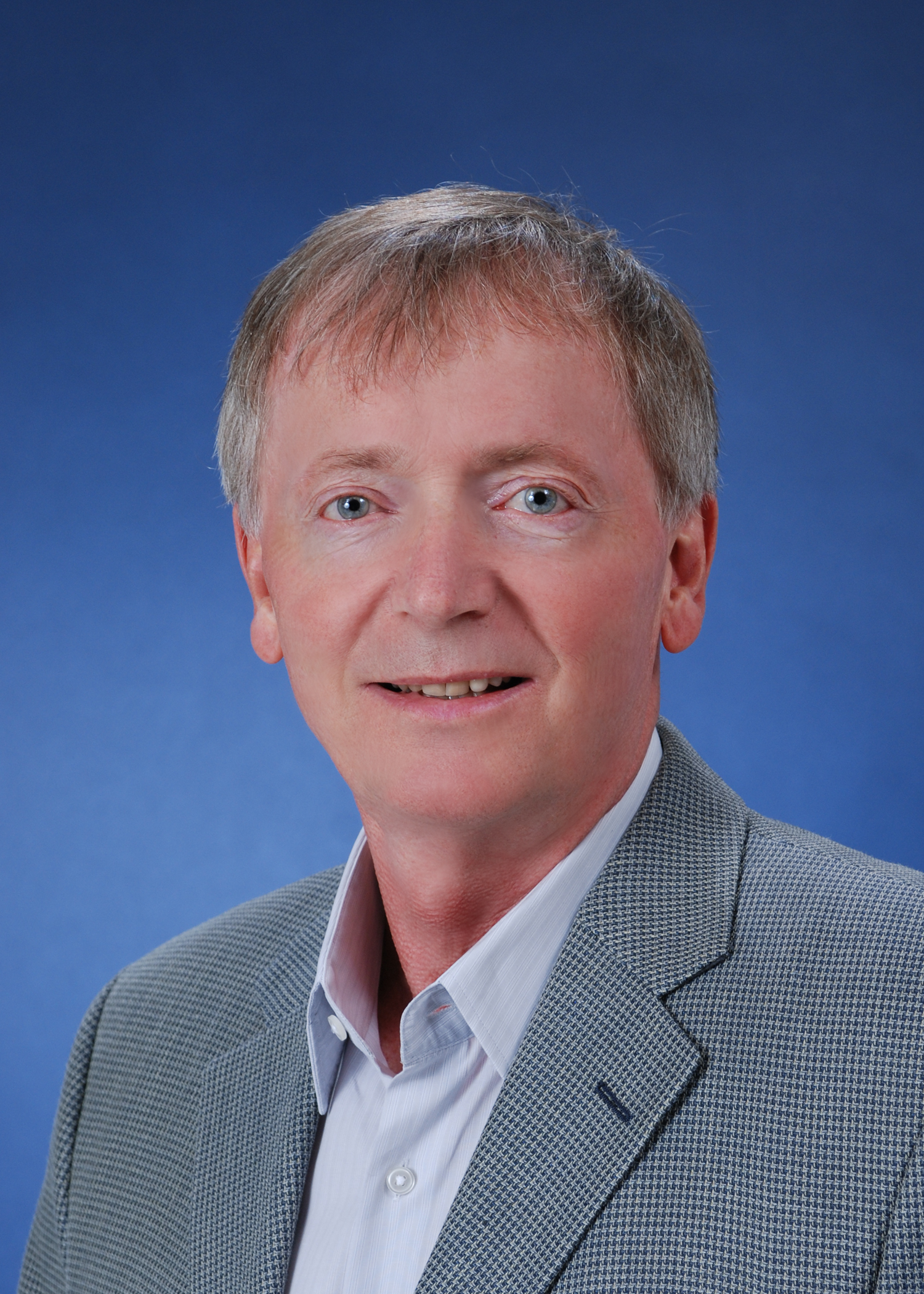 Wayne Wilkins
Founder/President
Ownermatch International
604-307-1947
Ownermatch offers a simple value proposition that cuts the costs of owning a vacation home in half and opens the door for more families to invest wisely in a recreational property at their favorite resort.

Since 2004, I have been bringing together like-minded investors to "co-own" luxury lifestyle assets on a 50/50 basis. It is practical and cost-effective. Contact me to learn more about enjoying your vacation home for half the cost.