Smart-Money Vacation Home Ownership
THE PROBLEM
Vacation Homes in North America are enjoyed by owners, on average, 10 to 15 percent of the time, often leaving them unoccupied over 300 days a year, tying up capital and costing money.

THE SOLUTION
Ownermatch "50/50 Co-Ownership"
Current Owners can sell a 50% interest in their vacation home to a well-matched Co-owner, releasing equity or reducing debt exposure, and cut all ownership costs in half!
Compatible Buyers can purchase a 50% interest and enjoy a vacation home worth double what they invest. Win.Win!

THE RESULT
Both Co-Owners Achieve 100% of the Lifestyle Benefits for 50% of the Cost!


"Exclusive Co-ownership" is based on the principle that two well-matched co-owners, sharing the investment in one luxury property, will experience financial and lifestyle benefits that neither could achieve acting on their own.

The Formula is Simple: Each Co-Owner enjoys up to 6 months "exclusive" use of the property each year according to a pre-agreed schedule. Properties are professionally managed and costs are split.
Benefits for Present Owners
Sell a "half-interest" in your vacation home
Co-own with a well-matched co-owner/investor
Withdraw capital and/or reduce debt exposure
Cut all ongoing ownership costs in half
Retain a "half-interest" in your property
Continue to enjoy your wonderful resort lifestyle
Benefits for New Buyers
Purchase a "half-interest" in a luxury vacation home
Co-own with a well-matched co-owner/investor
Pay only half purchase cost and half ownership costs
Invest in a premium property in a superior location
Enjoy more space, features and luxury lifestyle amenities
Achieve your vacation home goals for half the cost
Additional Benefits
Avoid the need or hassles of short-term rental revenue to offset costs
Share costs with a well-matched co-owner (who shares your pride of ownership)
Optional Benefits
Co-own a vacation home in your other favorite resort area! (eg. north/south/summer/winter)
Exchange your "half-interest" for enjoyment of luxury homes around the world for free!
We are looking for successful real estate brokers in premium recreational areas that are interested in new ways to increase sales and gain market share over their competitors.

The Ownermatch Program is part of a growing trend towards more practical, cost-effective ownership of luxury lifestyle assets. Our half-cost/half-use formula is an attractive option for current owners of under-utilized properties and for prospective buyers. It is also a fantastic listing tool. Your clients win. You win!

Contact Us to Learn More
OWNERMATCH LOCATIONS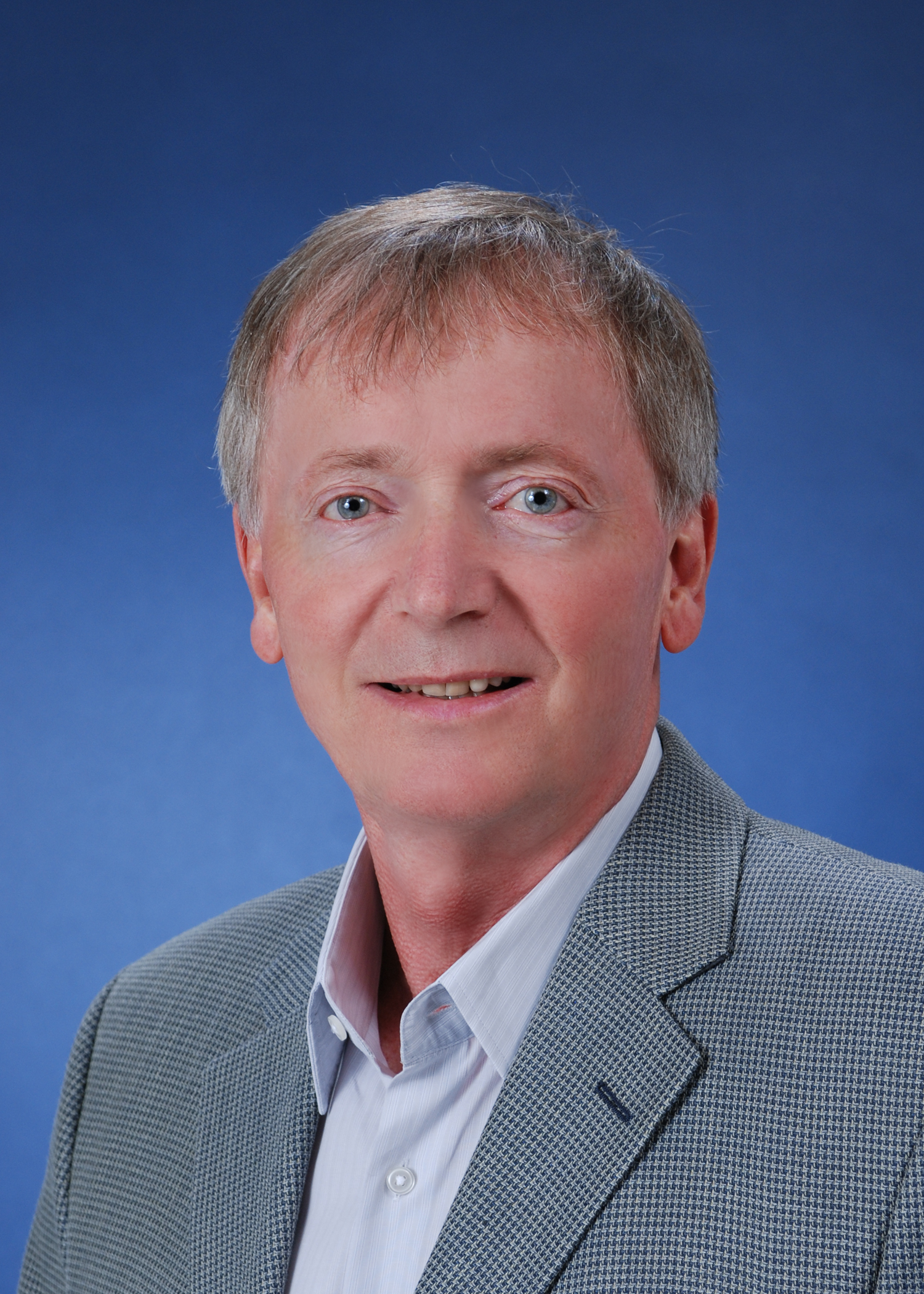 Wayne Wilkins
Founder/President
Ownermatch International
604-307-1947
I offer a simple value proposition that cuts the costs of owning a vacation home in half and opens the door for more families to invest wisely in a recreational property at their favorite resort.

Since 2004, Ownermatch has been bringing together like-minded investors to "co-own" luxury lifestyle assets on a 50/50 basis. It is practical and cost-effective. Contact me to learn more about enjoying your vacation home for half the cost.